Linux is one of the most used operating system and so popular, there is Linux distros specifically for normal day-to-day users, programmers, developers and big multinationals enterprises.
So Here are some of our picks that we think you should keep an eye on.
However, considering some of the impressive distros releases in 2021, excitement for newer Linux distributions and upgrades for 2022 is at its peak.
Ubuntu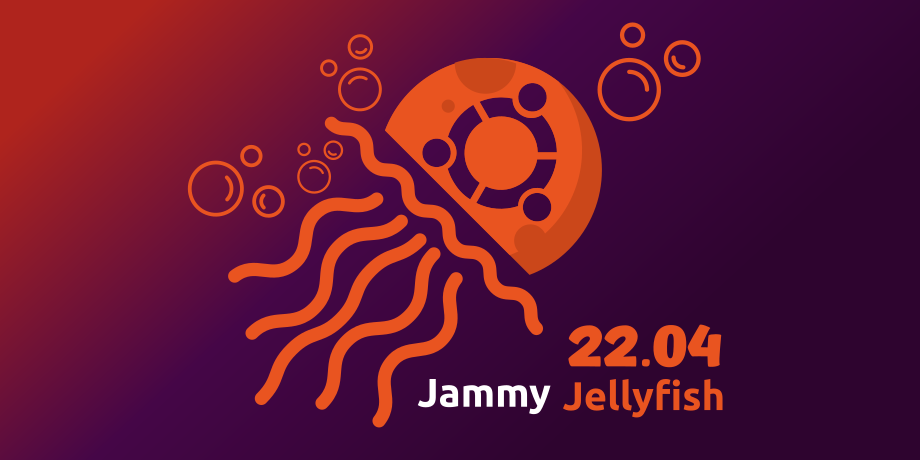 Next release for Ubuntu which is codenamed Jammy Jellyfish; is 22.04 LTS, this release is already official for April 21, 2022
This version uses GNOME 42 desktop environment, and Wayland as default desktop session.
Slackware
Slackware is on of the oldest distribution, the stable version should be available in early 2022.
Not to forget, Slackware 15 will be a major release after six years, so it is a big deal.
However, it is mostly suitable for experienced Linux users.
Zorin OS
Zorin OS 16 was one of the most extensive upgrades in terms of quality changes for an enhanced desktop experience.
Considering they have improved a lot with Zorin OS 16, it is only fair to be excited about what's coming to its next major release, Zorin OS 17 in 2022. Of course, you should expect it to be based on Ubuntu 22.04 LTS, but it should be a surprise to expect visual changes/improvements.
Pop!_OS
Pop!_Os is one of the solid distro, unlike others which aims to be 'Look nicer', this one focuses on enhancing the workflow while providing a perfect desktop experience.
And, Pop!_OS 22.04 can be the pillars of System76's ambitious plans for the future of its operating system. So, looking forward to it makes sense to see what they plan to do next.
CutefishOS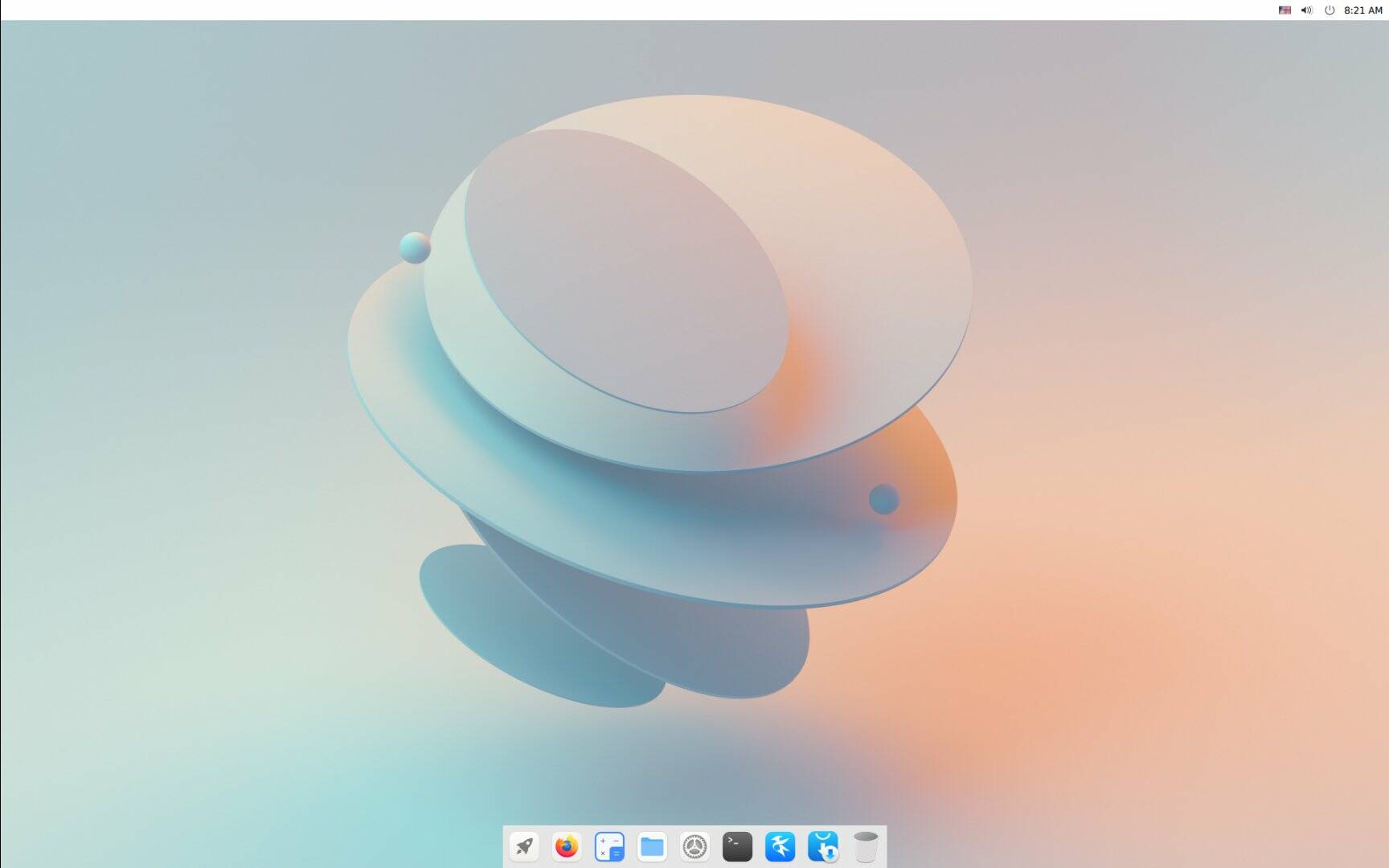 CutefishOS is in its early stage of development (beta phase) and hasn't reached a stable release yet.
In term of user experience is somethings rival, but you have to be cautious about it considering it does not have a stable release yet.
However, CutefishOS should be an exciting project to keep an eye on.
Rocky Linux
Rocky Linux is a community enterprise operating system designed to be 100% bug-for-bug compatible with Red Hat Enterprise Linux. It is available for the x86_64 and AArch64 processor architectures.
Big names are keen to be associated with Rocky Linux too. Google is a "principal sponsor" of the RESF and has made a customized Rocky Linux for the Google Compute Engine. Microsoft has enrolled as a partner of the RESF and is committed to ensuring Rocky Linux is available on their Azure platform.
Rocky Linux is your new release if you want to get rid of CentOS for more information check here
Debian
Debian is one of the popular operating systems among developers and system admins because of its high stability and long-term support. And also most of the packages via its repository are well tested and stable. The graphical Desktop environment is not an issue, popular ones are officially available while others can be installed easily from its APT repository. The graphical user interface includes KDE, Gnome, and Xfce. Get Debian ISO.
Fedora another Linux to use in 2022
Fedora doesn't need an introduction, it is from the Red Hat developers community, aiming for innovative and interesting concepts as possible. It is generally popular among the developers and admin users rather than desktop one who is looking for some Windows or macOS alternative. However, as Fedora relies exclusively on free and latest versions of various applications, it is a good choice for a Linux user who has a good experience. Visit its website – ferdora.org